Use coupon code "Take20Off" at checkout to save 20% on your order today!
Functional Neurology: Balancing the Brain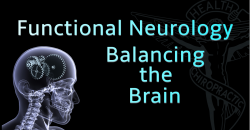 This is an 8-hour license renewal course that is designed to provide chiropractic physicians with alternative treatment strategies that will improve case outcomes. Throughout the course there will be discussion on treatment of complex cases and nutritional therapy designed to manage and treat pain and inflammation throughout the body. Negative affects of poor eating habits and how they affect the brain. This course will provide you practical application and strategies to use in your practice immediately the next week.
Professional Applied Kinesiology 101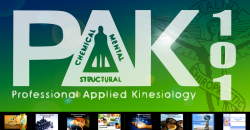 This is the start of an eight-part video course dealing with Professional Applied Kinesiology. Containing 8 credit hours, this basic course will get you started learning the basics and fundamentals of PAK.  There are seven more NYCC accredited courses in the AK series, each building off the principles of the last.  There's enough information here to make you a life-long learner of Applied Kinesiology!  
Dr. Adam M. Davis completed his undergraduate studies at Youngstown State University in 1999. He graduated with honors from New York Chiropractic College in 2006. Since receiving his doctorate, he has earned several diplomate degrees in Applied Kinesiology, Clinical Nutrition and Acupuncture. After becoming board certified in these post doctorate endeavors, Dr. Davis accomplished certification to be an instructor of Applied Kinesiology. Besides lecturing on various health topics nationally, he developed an eight session Professional Applied Kinesiology course online and has recently written a paper on discovering an acupuncture technique to neurologically correct cranial faults. Adding to his list of accomplishments, Dr. Davis authored the Advanced Healthcare Solution's Physicians' Desk Reference which is an excellent resource for all clinicians. This reference is an holistic guide in diet, clinical nutrition, acupuncture, reflexology, and manual therapies for 165 different conditions. Dr. Davis, combines his diplomate degrees and education in clinical nutrition, acupuncture, and applied kinesiology in this educational form designed to balance the brain and restore health and function. Functional Neurology techniques are designed to improve treatment outcomes.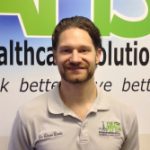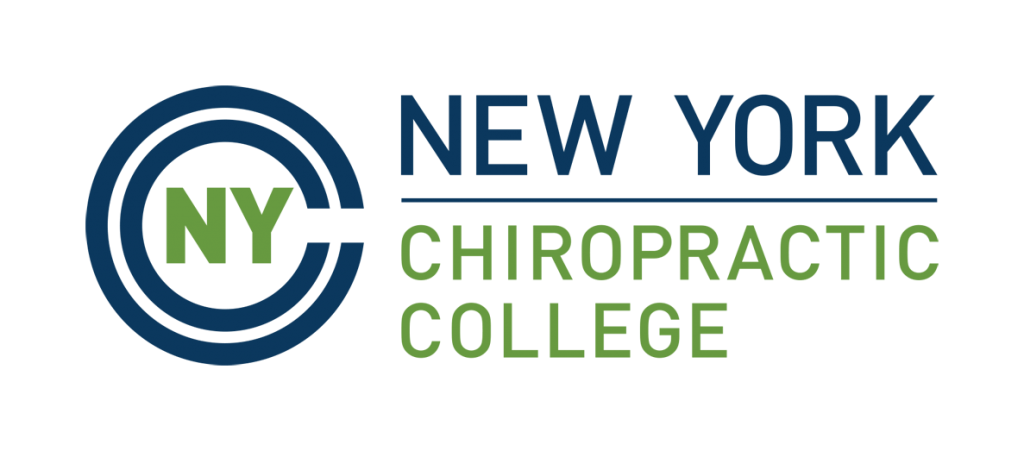 Continuing education credit (CE) is administered by New York Chiropractic College (NYCC)
Disclaimer: License Renewal: While applications relating to credit hours for license renewal in selected states have been executed for these programs, it remains attendees' responsibility to contact the state board(s) from whom they seek continuing education credits for purposes of ensuring said board(s) approve both venue and content as they relate to any seminar/course/lecture/webinar /online presentation (event). Neither a speaker's or exhibitor's presence at said event, nor product mention or display, shall in any way constitute NYCC endorsement. NYCC's role is strictly limited to processing, submitting, and archiving program documents on behalf of course sponsors.